Mobile Roadie Connect is now live!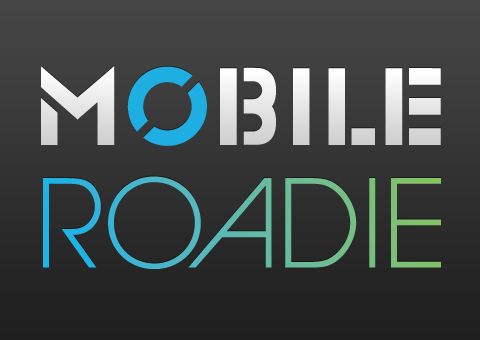 It's official. Now you can preview your app before it goes live through Mobile Roadie Connect. Connect is free to download in the Apple App Store, and best of all it is easy to use. Customers who are building an app through our CMS only need their login information to sign in to Mobile Roadie Connect. In addition to seeing what their app looks like, customers can test out all app features like scrolling through photos, viewing push notifications, and commenting on the Fanwall and more to experience the app through users' eyes before release.
Recently approved by Apple for download in the App Store, we are excited to bring Mobile Roadie Connect to our current and future customers. Connect allows customers to test their app every step of the way, decreasing the chance for mess-ups and rushed, last minute changes before the app is submitted to Apple for approval. Before Mobile Roadie Connect, a customer could only view their app through the CMS, but now, you can view your app anytime, anywhere.
Creating an app with Mobile Roadie is easier than ever. The CMS does a great job aggregating and managing all of your data in one central location; and now you can experience how the CMS transforms content into an app section by section. You can also watch demo videos and contact support reps through Connect.
Mobile Roadie Connect is a must-have app that we can't wait for you to test out. To download the app, click here.