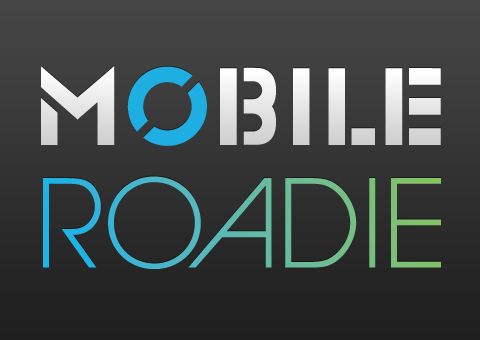 TED is a nonprofit organization dedicated to "Ideas Worth Spreading" through annual conferences aimed to bring together fascinating individuals from the Technology, Entertainment, Design industries and beyond.  TED's mission is to change attitudes, lives, and ultimately, the world, through the power of ideas from "the world's most inspired thinkers…and communities of curious souls" hungry for information. And while there are two official conferences held each year, one in Long Beach/Palm Springs and the second held in Edinburgh, Scotland, TED inspired events are happening across the globe, stimulating conversation and the sharing of ideas everyday.
One TED inspired programs is the TEDx program, which "gives communities, organizations and individuals the opportunity to stimulate dialogue through TED-like experiences at the local level." Planned and coordinated independently on a community-by-community basis, each TEDx event is created in the spirit of "Ideas Worth Spreading" and sparks "deep conversation and connections" through screenings of TEDTalks videos and live presenters.
TEDx events are happening all the time across the world from Dubai to Brazil and Pakistan to the UK. On October 22nd in Yokohama, Japan, the third annual TEDxSeeds conference will take place, providing the venue "where seeds of ideas from Japan and other parts of the world will be shared and connected to make new seeds for the future."
Attendees can download the official TEDxSeeds app powered by Mobile Roadie to share ideas with each other during and after the conference, view conference logistics, and more. In addition, through our partner Ustream, the conference is scheduled to stream live through the app, so anyone with the app can view the conference in real-time.
Download the app today at http://road.ie/tedxseeds