The Largest Population of Mobile Users is…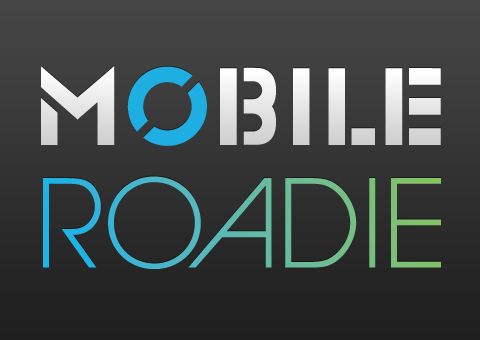 China, the largest country population-wise, also has the world's largest population of mobile users numbering over 952 million, which is about 71% of China's 1.3 billion population. On the other hand, about 288 million or 22% of China's population are fixed-telephone users. In a recent statement, China's Ministry of Industry and Information Technology (MIIT) announced that China surpassed 952 million mobile users by the end of September, an increase of 12 million users from the start of September. And of the 952 million mobile phone users, over 102 million are 3G users, a figure that has tripled in number from September 2010 when "only" about 35 million people were 3G users in China.
In terms of 3G users, China Mobile, China's largest mobile provider, leads with approximately 43.2 million above China Unicom with 30.2 million users and China Telecom with 28.6 million users, respectively. Although China Telecom experienced the largest 3G subscription growth in September with 3 million new users.
To put these figures into perspective, the US has over 327 million mobile users, about 104% of the US's 310 million population. So while China may have the largest population of mobile users, the US has greater mobile user market penetration in terms of percentage. Other places, such as Montenegro, Hong Kong, and Saudi Arabia have even greater market penetration than the US with close to if not more than 200% of mobile market penetration in their respective countries.
The mobile market is growing at an alarming speed (but in a good way) across the world. Stay tuned to Mobile Roadie for updates on the state of the mobile industry.