App of the Week: Snow Patrol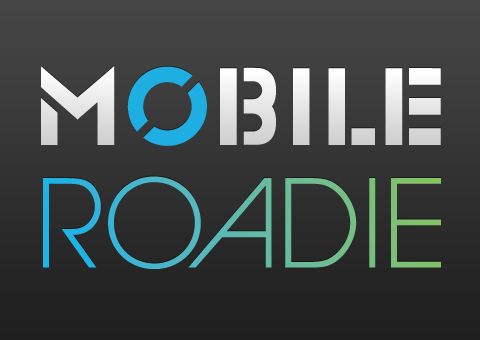 Call it the "luck of the Irish" or what you will- Snow Patrol has had an amazing music career and it doesn't seem like they're slowing down anytime soon. With over 10 million albums sold worldwide, a Top 10 hit with "Chasing Cars" in the Billboard Hot 100, and a Heritage Award by PRS for Music to boot (Award recipients include Sir Elton John, Jethro Tull, among others), this Irish alternative rock band released their sixth studio album Fallen Empires on lucky 11-11-11.
Snow Patrol also recently released their official app powered by Mobile Roadie. An essential mobile app for fans of Snow Patrol, users can access exclusive in-the-studio video content and behind-the-scenes photos from live shows, follow all the latest news and content from their official website and lead vocal Gary Lightbody's blog. More exciting features are to be added in their Pro app throughout the next year as well, so fans will have something to look forward to, in addition to Snow Patrol's "Fallen Empires Tour" in 2012.
Download the app today at http://road.ie/snow-patrol