App of the Week: Tech City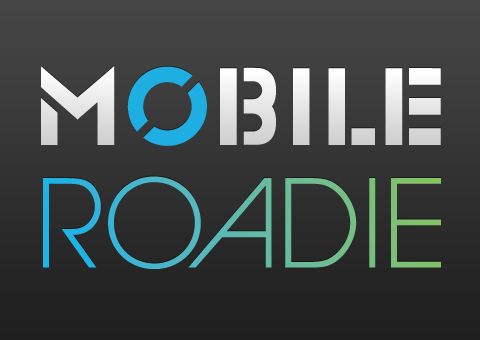 This week's App of the Week hits a little closer to home than some of our previous apps, as we actually live and breath in Tech City a.k.a Silicon Valley of the UK. Published by HM (Her Majesty's) Government and powered by Mobile Roadie, the official Tech City app is a custom theme Pro app that lets the user find out what the government has done, is doing and will be doing, what's happening in Tech City including policy changes and new initiatives, access exclusive content, tour Tech City through the map, and so much more.
Unveiled by Prime Minister David Cameron during Tech City's first anniversary celebration, the Tech City app will without a doubt impress even the most savvy technology professionals. One of the coolest features of the app is Aurasma, an augmented reality technology that will let users experience Tech City in a whole new interactive way. We won't say much about Aurasma at this time- we'll let you test it out for yourselves first. But we can tell you that you don't want to miss out.
Experience Tech City: Download the official app at http://road.ie/tech-city.