Aurasma: An augmented reality for Tech City UK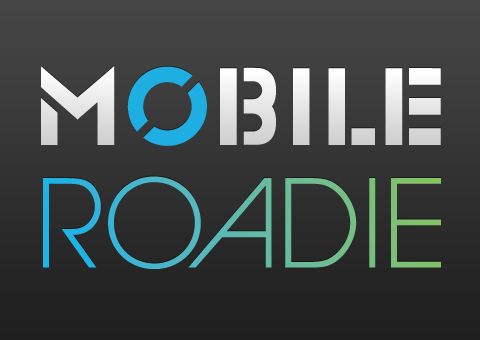 Last week, Tech City released their official app powered by Mobile Roadie, which got coverage not only in the UK, but also abroad as well. With a visit from UK Prime Minister David Cameron himself to celebrate the launch of the app and Tech City's first anniversary at the Trampery in Shoreditch, news outlets were buzzing. But what got the tech community and the Prime Minister even more in a buzz was testing out a section in the app labeled "Aurasma."
We revealed a little about Aurasma in our App of the Week post last week, but we wanted you to test it out first before revealing more. If you haven't yet, download the Tech City app and scan the image of the Trampery logo below using your smartphone:
Pretty cool, right? This blending of two worlds- the physical and the virtual- is made possibly by Aurasma, augmented reality (AR) technology that was developed by UK-based Autonomy. Tech City is the first to be released in the series of apps will be created by Aurasma in partnership with the UK Government and Tech City, which couldn't be more appropriate seeing how Tech City is a leader when it comes to cultivating and spreading technological innovation.
How Aurasma Works?
Aurasma uses "the smartphone's camera, GPS, Bluetooth, WiFi, and its position, acceleration, & direction to recognize objects &  images to seamlessly merge augmented reality actions into the scene. Without the need for barcodes or tags, the app is able to see its surrounding environment and make it fully interactive." Through Aurasma, users can view "Auras", which are virtual videos, animations, webpages, and the like, on top of certain images, symbols and objects in the real world that come to life when scanned.
The Prime Minister, after testing Aurasma on the Tech City app, said, "I've just seen Aurasma in action and it's clear this app is about to change the way we see and interact with information. It's fantastic that a technology like Aurasma, developed right here in the UK by Autonomy, is now being made freely available to all the innovative and creative companies that make up Tech City. It's collaboration like this that makes Tech City such a magnet for talent and investment."
What Aurasma means for the future of mobile engagement?
Apps integrated with AR technology can be conversation starters, especially for those who haven't experimented with this technology before. And for mobile apps, Aurasma gives users the unique opportunity to blur the lines between what's real and what's virtual on-the-go, leading to more time spent on your app, increased shares, and overall, more buzz surrounding your brand or organization.
Scan the image of English band Magazine performing "Shot by Both Sides" for a sweet surprise:
Download the official Tech City app, available for Apple and Android, at http://road.ie/tech-city to see Aurasma in action.