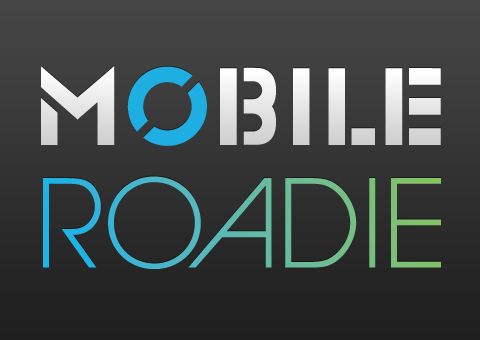 Don't miss out on the first Hollywood Meets Silicon Valley networking event, which is also London-based Newspepper's L.A. launch party at Room 86 (formerly Paul & Andre) in Hollywood on Thursday, November 10th. Hollywood Meets Silicon Valley is a monthly event where Hollywood and Silicon Valley can meet up to discuss "the convergence of the two industries- technology and Internet media- and spark business relationships."
Founded by Hermione Way (Silicon Valley Video Director for The Next Web & Founder of Internet media company Newspepper.com) and organized by Audrey Almaraz (Logistics Coordinator), Darren Darnborough (Actor & Filmmaker), and Ezra Butler, Hollywood Meets Silicon Valley will attract some of the biggest names in the two industries and prove that technology and Hollywood are actually closer than people realize.
Including sponsors The Next Web, Newspepper, CoLoft, What's Trending, Mekanism, and Knock Twice, we're also a sponsor of the Hollywood Meets Silicon Valley series. We know how powerful technology is in helping celebrities and artists connect with their fans, as seen in our apps, so we are proud to be a sponsor of this monthly series and can't wait to celebrate Newpepper's launch in L.A. next week.
If you'd like to attend the first Hollywood Meets Silicon Valley/Newspepper L.A. launch party, sign up here. But hurry, the guest list is almost full. Hope to see you there!
Who: Technology and Hollywood professionals
What: The first Hollywood Meets Silicon Valley event/Newspepper LA launch party
When: 7 to 11pm, Thursday, Nov. 10th, 2011
Where: Room 86 (Formerly known as Paul & Andre), Cosmo St. Hollywood, CA 90028