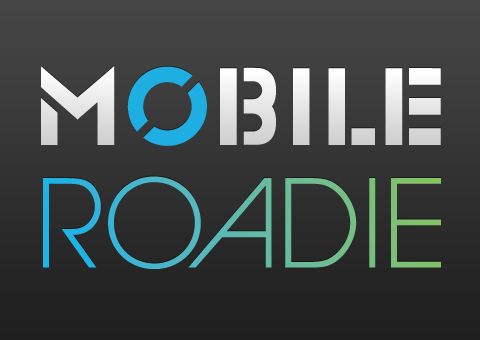 This week is a celebration- a celebration bringing together the brightest minds in technology and music to move the digital music market forward.  From Nov. 17th-18th, Billboard will be hosting the FutureSound conference in association with Loeb & Loeb LLP at the Terra in San Francisco, CA. The conference will revolve around three themes- The Challenges of Entrepreneurship, Music Licensing, and Leveraging the Social Web- where each will have dedicated Keynotes from the brightest minds in both the music and technology industries, Solution Sessions, and Workshop Roundtables. The key highlights- the recommendations of both participants and attendees- that emerge from the conference will be featured in a future issue of Billboard magazine.
Scheduled speakers include Tim Chang, Managing Director of Mayfield Fund & one of the Top 100 Dealmakers on Forbes Midas List in 2011; Ronald Conway, Angel Investor & one of the 100 most influential people in the Information Age according to Vanity Fair; Seth Goldstein, Co-Founder of Turntable.fm; Jack Isquith, SVP of Strategic Development at Slacker; David Israelite, CEO of the National Music Publishers Association (NMPA); Jeff Roberto, Director of Consumer Marketing at Shazam Entertainment; Mitch Rotter, SVP of Marketing & Product Development of Universal Music Distribution; J Sider, CEO/Founder of RootMusic.com; and other leading visionaries in the music and music developer industries.
In addition to being a partner of the FutureSound Conference, Mobile Roadie will also present at the conference. Michael Schneider, MoRo's CEO, will speak at FutureSound with the presentation "Is it 1995 Again? Why Mobile is the New Web", where he will explain why "the way the music industry and digital startups are experimenting with mobile and apps today strongly resembles the early days of the Web." He will also discuss "why it's never too early to have a mobile presence, how to best approach entering the space, and why mobile is the future of commerce and community." Michael's presentation will be on Thursday, Nov. 17th.
Click here for the full schedule and if you would like to attend, you can still register. Give us a shout if you see us there or tweet us at @mobileroadie with #futuresound.
What: Billboard FutureSound Conference 2011
When: November 17-18, 2011
Where: Terra, 511 Harrison St. San Francisco, CA 94105