Mobile Roadie Cyber Monday 2011: A deal you don't want to miss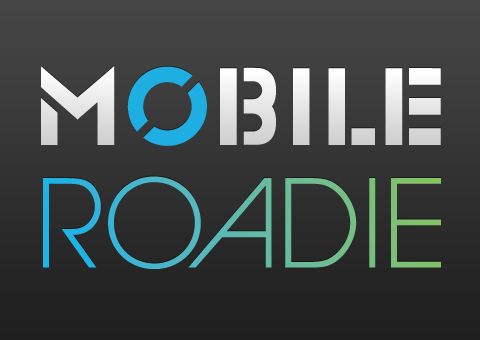 Quite possibly the busiest online shopping day of the year, Cyber Monday is back this holiday season with discounts and deals from online retailers that will make even the most gluttonous of holiday eaters get off the couch in search of their computer, laptop, smartphone or tablet come November 28, 2011.
In observance of Cyber Monday, we are offering a special discount valid only on November 28th. By entering a special coupon code, which will be revealed early Monday morning on our homepage and on Twitter, you will receive a big discount off the setup fee for any monthly app package or off the price for any annual app package (Core, Plus, & Pro), equaling hundreds of dollars and upwards in potential savings.
If you are currently thinking about creating an app, here's your chance to have your own app powered by Mobile Roadie at a discount. This discount only happens once a year, so you don't want to wait before it's too late.
While you wait for the deal to be revealed on Monday, take a tour to get familiarized with all our app platform has to offer. Happy shopping!