3.3 Spotlight: App Detection for Mobile Browsers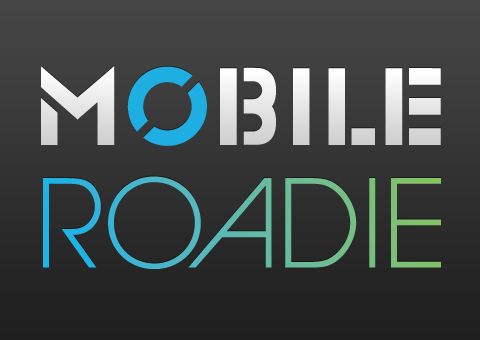 App Detection for Mobile Browsers is one of the new marketing features in Mobile Roadie 3.3 that will increase app downloads with very little effort. By inputting a unique code found in your CMS into your website, users will be given the option to download your app via a popup when they visit your site from an iPhone or Android mobile device (seen in the Katy Perry image above). This popup will show only one time per mobile device to avoid annoying website visitors.
This promotional tool is just one of the ways we are helping our customers keep up with evolving mobile trends. The number of consumers who have smartphones is growing rapidly, not just in the US but in other parts of the world as well. Below is a chart summarizing the number of smartphones sold in different parts of the world this year (Data courtesy of VisionMobile).
As more people own smartphones, the more they will visit the Web through their mobile devices. The graph below shows the increase in mobile traffic, around 153%, from 2010 to 2011 (Data courtesy of Walker Sands). *Not included in the graph is mobile traffic during November 2011, which measured 15% of all online traffic thanks largely in part to Black Friday and Cyber Monday.
Approximately 1 in 10 consumers use mobile devices to access the Web. Although Android has taken over iPhone as the most-used device for mobile browsing this year with 42% (up from 22% last year), these two devices (Android & iPhone) account for 74% of total mobile traffic. The following graph breaks down mobile traffic by device in Q3 2011 (Data courtesy of Walker Sands).
So what does this all mean for you and your app? The App Detection for Mobile Browsers tool takes advantage of the fact that the average site gets 10% of its traffic from mobile devices (and growing), and gives you a way to market your app to smartphone users who are already engaged with your brand without being aggressive. This leads to a better experience for users who no longer have to search for your app via the App Store or Android market, or have to wonder whether or not an app is available for your brand.
By targeting consumers who are already on your website and engaged with the brand, the conversion rate from site visitor to active app user increases with this simple, easy-to-implement promotional tool.
For a complete tutorial on how to integrate App Detection for Mobile Browsers into your website, please check out our support article on this feature.