3.3 Spotlight: Promo Popups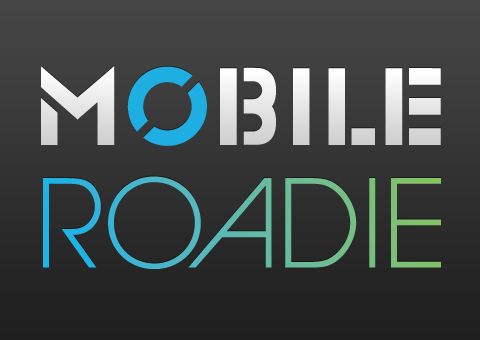 "Promo Popups" is a new marketing feature in Mobile Roadie 3.3 that when implemented can highlight or promote links or in-app content directly on your app's home screen with popups a.k.a. modals.
If you would like to promote an upcoming event, a new track or video release, news, or anything else in your app that you want your users to see or take action on, you can easily schedule promo popups via Mobile Roadie's CMS. You can also schedule popups for content outside your app, such as a newly redesigned website or social network site that you want to direct traffic to.
One of the best features of promo popups/popup promos is that they are customizable- you can add a title & an optional message, you can choose from a set of default images or upload your own, and you can give the popup button a "call to action" term like "Buy" or "View" or something more creative. This customizability allows for different popups for each promotion, keeping your users interested and thus more likely to take action on each popup. Only one promo popup can be active at a time, but you can schedule additional promo popups for future dates.
Promo popups are simple to set up and effective at directing your users to specific content that is relevant at that time or needs extra attention; they can increase app section views, in-app purchases, website traffic, and much more with just a click of a button. And because you are directing your users to important content, they no longer have to wonder what is new with your brand.
For a complete tutorial on how to set up promo popups for your app, please check out our support article on this feature.