App of the Week: Hot Chelle Rae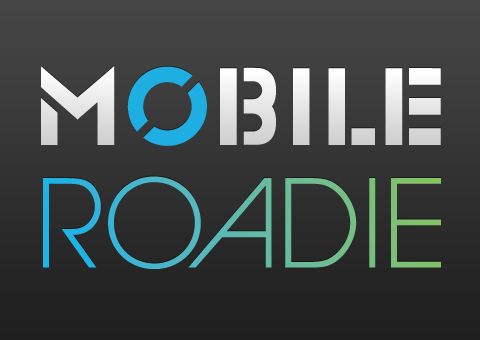 From Nashville, Tennessee, Hot Chelle Rae is having an amazing year. Formed in 2005, this four member pop rock band has been making their way into mainstream music, opening for Lil Jon, playing multiple venues at SXSW 2007, and going on tour with the band Vedera. But what really set Hot Chelle Rae ablaze was the release of their single "Tonight Tonight" in 2011 which immediately reached double platinum status, peaking at #7 on the Billboard Hot 100.
Now in addition to the release of their "Whatever" album on November 29, 2011, Hot Chelle Rae has released their official app powered by Mobile Roadie. Fans can keep in touch with Ryan Follese, Nash Overstreet, Ian Keaggy, and Jamie Follese right on the app, catching up on news, tour dates, listening to music, viewing videos and pics, buying merchandise, and so much more.
To download the official Hot Chelle Rae app, available for iPhone and Android, visit http://road.ie/hcr