App of the Week: @LeWeb Paris 2011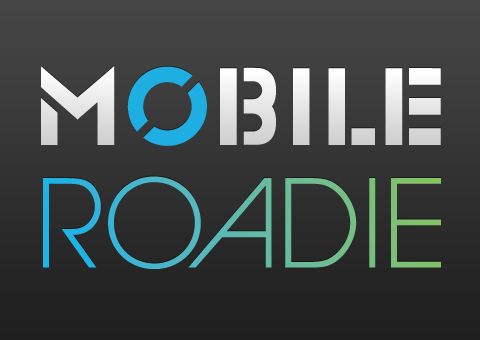 LeWeb Paris, Europe's #1 tech event, is back this year but this time the event will span three days, December 7th-9th, 2011, for the first time ever. Over 3,000 participants and 50 partners & exhibitors from 60 countries will be joining together in the beautiful city of Paris, France to discuss the theme of this year "SoLoMo, SOCIAL-LOCAL-MOBILE" which describes the new era of computing, including social media, local, mobile, and the new technological advances that are changing the online landscape. LeWeb'11 speakers include Karl Lagerfeld (Fashion Designer), Eric Schmidt (Google), Daniel Ek (Spotify), Mike McCue (Flipboard), Kevin Systrom (Instagram), and so many more.
LeWeb is the place to be for any technology professional, and we are honored to be the official mobile app sponsor for the third year in a row. Each year, we are updating the LeWeb app with new features that revolutionize conference apps. In 2009, we partnered with Ustream to power the official iPhone app for LeWeb. The official LeWeb 2009 app was the first app to allow users to watch live streaming of a conference. In 2010, in addition to the official LeWeb 2010 app for iPhone, we launched the Android version of the app as well.
This year for the official LeWeb 2011 mobile app, available for both iPhone and Android, we've partnered with Ustream again, but this time for the first time you can view live streams from multiple channels so you don't have to miss a thing. In addition to live streams, you can keep track of the conference schedule, connect with other attendees, share your thoughts & experiences while at the conference, and view official photos & videos.
If you're going to LeWeb this year, download the app to stay connected and in-the-know of all that's going on at the three-day conference. You don't want to miss the tech event of the year. If you'd like to register for the event, click here.
And don't forget that we are hosting a Meetup with our friends Spotify, Midem, Webdoc, and Bopler on December 7, 2011. RSVP for free here. We would love if you could come out to this.
To download the app, visit http://road.ie/leweb