App of the Week: Ryman Auditorium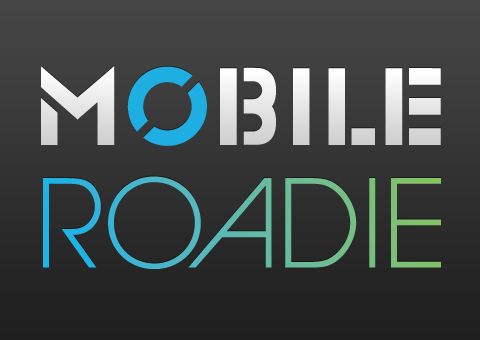 The historic Ryman Auditorium, the most famous former home to the legendary Grand Ole Opry, is a U.S. National Historic Landmark located in Nashville, Tennessee. Opened over a century ago in 1892, Ryman Auditorium, originally known as the Union Gospel Tabernacle, has been featured numerous times in movies and TV shows, has hosted music legends like Neil Young and Patty Griffin, and has received outstanding honors, most notably Venue of the Year by the Academy of Country Music and Pollstar Magazine's National Theater of the Year in 2003, 2004 & 2010.
Earlier in the year, Ryman Auditorium successfully launched the redesign of their website, www.ryman.com, and from there, their partner Nissan North America "led the way in [the] next step of [Ryman's] digital makeover," said Ryman Auditorium General Manager Sally Williams. This next step of Ryman's digital makeover, following Nissan North America's Innovation for All promise, was none other than the launch of their official mobile app powered by Mobile Roadie.
Available for iPhone and Android, the official Ryman Auditorium mobile app allows users to view the event schedule, browse through photos, shop for Ryman Auditorium merchandise, purchase tickets via Ticketmaster mobile integration, check-in to events, chat with other users, and so much more. Williams says, "We're excited that these apps offer another way for us to interact with customers while making it easier for fans to share their excitement about Ryman events with each other."
The "Mother Church of Country Music" has an impressive lineup of events that you definitely should check out this month. To download the official Ryman Auditorium app, visit http://road.ie/the-ryman