App of the Week: San Diego Zoo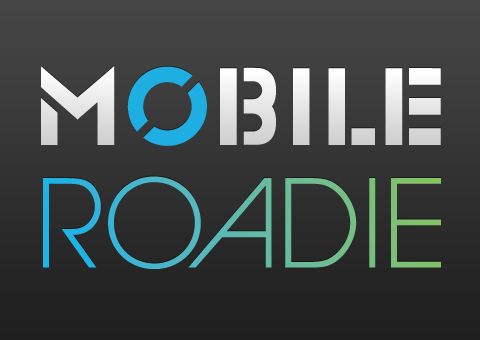 Pandas, and polar bears, and animals galore, oh my!
If we could only use one word to describe this week's App of the Week, it would have to be "AMAZING". The official San Diego Zoo mobile app launched last week, and the response has been nothing short of amazing- press coverage from dozens and dozens of sources across the world, including VentureBeat, New York Daily News, The Guardian, The Unofficial Apple Weblog (TUAW), and San Diego Reader, and App Store and Android Market ratings of 4 stars.
Fans can't get enough of all the features this app has to offer, but one section of the app that they keep going back to is the Animal Cam, where fans can view live streams of the famous giant pandas and polar bears who live and play at the Zoo. The Panda LiveCam has been played close to 10,000 times, while the Polar Bear LiveCam has been played nearly 8,000 times, which brings the total of LiveCam plays to nearly 20,000- and this is just in a week!
And just in time for the holidays, San Diego Zoo is highlighting their Jungle Bells celebration right on their app's homepage. By clicking the home screen image, fans will be redirected to the Jungle Bells section of the app where they can learn about this holiday celebration and see the events going on.
To download the San Diego Zoo app, go to http://road.ie/sandiegozoo