Mobile Usage during Black Friday and Cyber Monday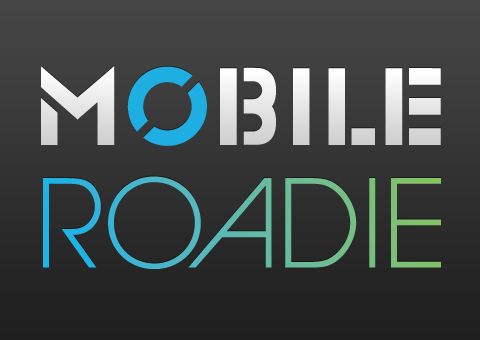 Last weekend was a dream for both brick & mortar and online retailers. More than 226 million consumers visited retailers during the Black Friday weekend (a 6.6% jump from the 212 million shoppers last year). and collectively spent a whopping $52.4 billion dollars, up 16% from $45 billion the previous year, according to the National Retail Federation.
But what really made a jump this year was online sales, specifically online sales made through mobile devices this past weekend (Data from IBM Coremetrics Benchmark Reports).
On Cyber Monday, online sales reached $1.25 billion, an increase of 22% from $1.025 billion last year. Mobile devices accounted for 10.75% of online site traffic, an increase of 162% from 3.88% in 2010, while mobile sales accounted for 6.6% of Cyber Monday sales, an increase of 193% from 2.3% in 2010.
On Black Friday, an estimated $816 million in online sales was made, up 26% from last year's Black Friday sales of $648 million. Mobile devices accounted for 14.33% of online site traffic, up 157% from last year's 5.56%, while mobile sales accounted for 9.8% of Black Friday online sales, up 210% from 3.2% of last year's sales.
On both days, the #1 mobile device of choice for consumers to shop from was the iPhone, followed by the iPad, and then Android. See chart below:
Retail sales made from mobile devices will continue to grow due to the increase in smartphone owners, better technologies that are making it more easy to shop with a mobile device, and the 24/7 convenience of shopping online.