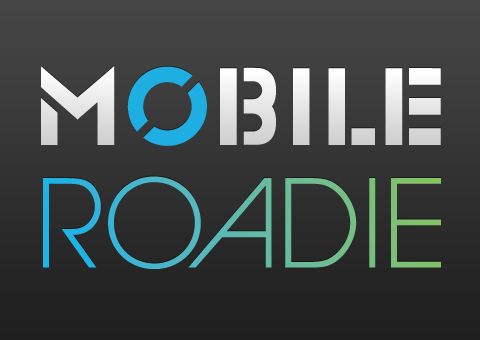 It's the most wonderful time at Mobile Roadie! In celebration of the holidays, we are giving our customers a special gift- 20% off any app package!
Enter coupon code "LETITMORO" when you checkout to receive 20% off the total amount. If you are purchasing an app under the Monthly pricing plan, the 20% off applies to the initial set-up fee and the monthly payments. If you purchase an app under the Annual pricing plan, the 20% discount applies to the annual payment. What's special about this discount is it lasts the entire lifetime of your app.
But hurry, this deal ends January 1, 2012. So if you are thinking about purchasing a Mobile Roadie app, there's no better time.  To get started, visit our pricing page.
Happy holidays!