San Diego Zoo Launches Their Official App!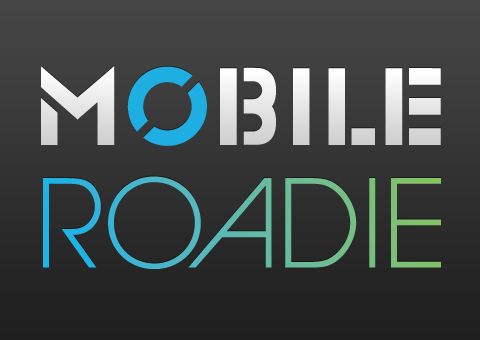 From the dedication and collaborative efforts of both the Mobile Roadie and San Diego Zoo teams, we would like to present the official San Diego Zoo mobile app.
Located in Balboa Park in San Diego, CA, the San Diego Zoo is 100 acres of 9 themed exhibits where over 4,000 animals of 800 different species roam in open habitats that have been designed to replicate their homes in the wild. One of the most popular exhibits in the Zoo is Panda Canyon, which is home to three giant pandas. In fact, the Zoo is one of the few in the world to house this rare animal. Another popular exhibit is Polar Rim, where visitors can view Kalluk, Tatqiq & Chinook swim underwater in their 130,000 gallon pool and lounge around on the shore.
From planning your trip to after your visit and everything in between, the app was created to be your comprehensive guide to the Zoo. Before you visit, browse through the different exhibits, animals, and catch up on all the events going on. You can then buy tickets through the app and plan your route via the Google map feature. Once you're at the zoo, use the app to find dining options, shows & activities, and with the detailed map you'll never lose your way. Don't forget to upload pictures and share your thoughts on the Fan Wall through the app via social networks.
One of the most anticipated features of the app is the integration of live cams. Users can view real-time streaming of the Zoo's Polar Cam and its recently upgraded HD Panda Cam right on their phones anytime of the day.
Through our platform, the San Diego Zoo is able to pack 100 acres of content into one app for visitors to enjoy. "This app gives greater access to the Zoo when they're planning their visit or spending a day with us. We expect that the mobile access to our live animal cams, combined with detailed descriptions and beautiful images, will add up to family-friendly entertainment and a highly repeatable education resource." said Ted Molter, Director of Marketing for the Zoo.
We're honored to power this app "that is going to bring the joy and wonder of the San Diego Zoo to animal lovers' smartphones everywhere," Michael Schneider, Mobile Roadie CEO, expressed.
To download the official San Diego Zoo app, available for iPhone and Android, visit http://road.ie/sandiegozoo