5 Easy Ways to Market Your Mobile App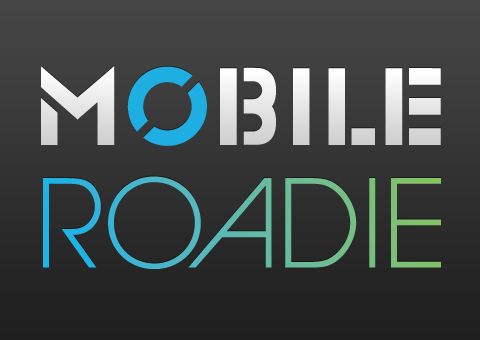 If you're ready to launch your app but don't quite know how to build traction, follow these 5 simple tips to market your app.
1. On social media sites: Don't be afraid to use social networks to feature your app in a post or two. Because you are targeting the news to existing followers who have already expressed interest in your brand, they will be more inclined to download your app. The San Diego Zoo used social sites to promote the launch of their official app.
*If you want to attract new fans on these networks while promoting your app, choose one social network to exclusively reveal your app, building anticipation in the days before with hints.
2. On the homepage of your website: Your website is usually the first place that interested consumers go to learn about your brand, so by featuring your app the homepage, you will be taking advantage of this targeted audience. Don't forget to provide a link to download the app. On Adele's homepage, her app is featured alongside her blog, videos, and news (click image below for example).
*Promote your app to users who access your site via mobile devices. With App Detection for Mobile Browsers, available in Mobile Roadie 3.3, you can input a unique code to your site which will create a popup that gives users the option to download your app or continue on to the site (See below image for example).
3. In your blog: While the most popular social media sites have character limitations, your blog is one place to really talk about all the ins and outs of your app. It's your chance to present users with a compelling case on why they need to download your app.
Famehouse created a blog post on the release of the official Pretty Lights mobile app, which presented the app's features and what users could do on the app.
4. On traditional advertising: Mobile consumers are just that, mobile, and thus, are everywhere. It makes sense to market your app through online channels, but it may also be a good idea to market your app through offline channels like posters and magazines. Be sure to include where to download the app; for example, you could include text like "Download the app at the App Store or Android Market (etc.)" or "Visit our website www.example.com to download the app".
*Another idea for offline marketing collateral is to include a QR code that when scanned automatically allows the user to access the app.  We provide unique QR codes for all our apps, which the FADER FORT took advantage of for their posters at SXSW (see below for example).
5. In the app itself: Word-of-mouth is one of the most powerful marketing tools that doesn't cost anything. You let your existing fans spread the word about your brand for you. One way to do this is by hosting buzz-worthy giveaways or contests in your app. Uploading great content and exclusives in the app is another way.
*In Mobile Roadie 3.3., we added an engagement feature called "Share to Unlock" which lets you lock content (currently, audio) in the app that your users can unlock by sharing the app to their social networks.
In conclusion
With the influx of apps being released, it's a good idea to have a marketing plan ready for your app. So follow these quick, inexpensive tips to make your app's launch an even bigger success.