App of the Week: sbe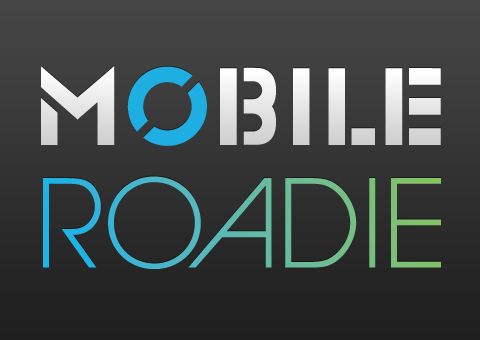 Ready for a night out on the town but don't know what to do? With the official sbe app powered by Mobile Roadie, you don't have to look further to find the hottest restaurant, hotel, and nightlife brands in North America. The sbe app gives you a comprehensive overview of each of their fine establishments, so you can pick and choose the places that reflect your personality.
And if you're planning a vacay to one of the hottest entertainment cities in the country, the sbe app is the perfect companion. With their multiple establishments in LA, Las Vegas, NYC, and Miami, sbe has something for everyone. And with multiple features on the app, including photos, videos, music, news, and the ability to shop for sbe packages and gift cards, you'll be fully prepared to have fun.
Download the official sbe mobile app at http://road.ie/sbe