Marketing Your App: How About Billboard Advertising?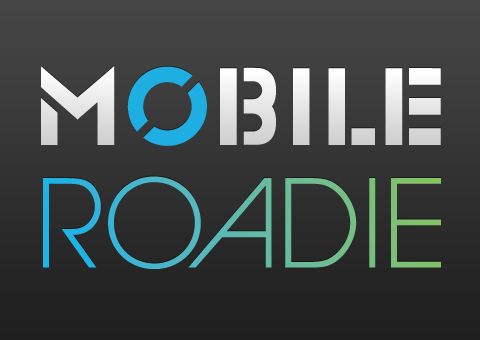 sbe, one of the hottest lifestyle and hospitality brands with award-winning restaurants, hotels, and nightlife establishments across North America, recently released their official mobile app powered by Mobile Roadie.
A prominent hospitality fixture in Southern California, sbe is expanding many of its brands into other hot spots like New York City, Miami, Houston, and Las Vegas. So to give fans a way to take the sbe lifestyle with them everywhere they go and to build buzz around the app's launch, the team over at sbe did something big.
So what exactly did they do? sbe launched a billboard advertising campaign for the app with the headline "Finally something fun for your thumbs to do". Multiple sbe app billboards- both traditional and digital- can be seen throughout Los Angeles and surrounding areas (See the below image for the billboard).
Bilboard Advertising can be a great way to market your app to "on the go" consumers in a specific location, especially if that location is where most of your customers live. And by making your app the star of a billboard campaign, viewers won't be overwhelmed by a flood of information. After all, billboard messaging must be short and direct as you only have a few seconds to get your message across. sbe's billboard messaging is short, to the point, focused, and tells viewers where to download the app with one featured link, sbe.com (click the image below for a larger view).
Billboard advertising is just one of the marketing campaigns you can implement for your app; it may be effective for your brand or it may not. So remember, before you plan for a billboard campaign, take into consideration your marketing budget, your target market, and the message you want to get across. But *Thumbs up* to sbe for rolling out the billboards for their app; it's very cool if you ask us.