Mobile Roadie Powers Official DLD Conference App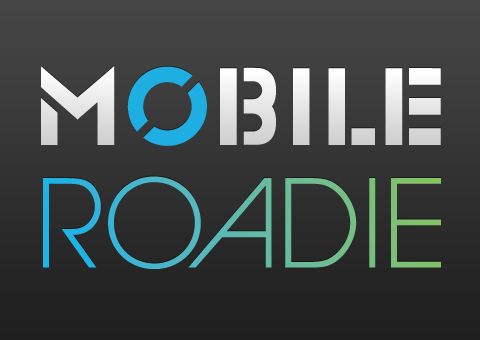 DLD Conference 2012 kicked off yesterday in Munich, Germany. Now in its 7th year, the DLD (Digital, Life, Design) International Conference is a three day event bringing together "thought leaders, creators, entrepreneurs and investors" from all over the world. DLD doesn't stop at the conference, however; in fact, DLD is a year-long affair creating events and experiences that are focused on "innovation, digital media, science and culture which connects business, creative and social leaders, opinion-formers and investors for crossover conversation and inspiration".
With partnerships with renowned companies like Microsoft, HP, Audi, Google, CNBC, comScore, and many more, DLD is the place to be for those who are excited about the future. Past speakers include Facebook founder Mark Zuckerberg, Google's Eric Schmidt, Wikipedia founder Jimmy Wales, and media entrepreneur Martha Stewart, among others.
This year, speakers include media entrepreneur Arianna Huffington, eBay CEO John Donahoe, Yoko Ono, and our very own Michael Schneider. Moderated by Hubert Burda Media's Patrick Wolke, Michael spoke on the App World panel alongside Summly's Nick D'Aloisio, Armen's Felix Petersen, and Khoya's Shila Siv Suleman.
We are proud to be a DLD partner, powering the official DLD app available for free download. The DLD app is the ultimate guide for conference attendees and non-attendees, with sections including Program (schedule), Speakers, News, Pictures, and Livestream. To download the official DLD app available for iPhone and Android, visit http://road.ie/dld.