App of the Week: LA Kings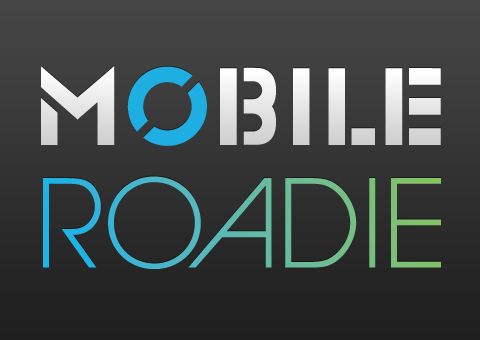 The LA Kings launched their official app powered by Mobile Roadie last Friday, and it's still going strong. With the release of the Android version this week, now thousands of iPhone and Android users (and counting) are enjoying the LA Kings right on their phones.
In addition to being one of our most downloaded apps this week, the LA Kings app is featured first under the "New" section in sports apps in the App Store. Response has been phenomenal- the iPhone and Android versions have average ratings of 5 and 4.7 stars, respectively.
Kings fans are ecstatic to be able to catch up on news, standings, the team schedule, and much more right on the app, with some describing the app as "very well put together," "a definite must have for any true Kings Fan," and a "great way to keep up to date on my Kings!"
Hype around the LA Kings app doesn't seem to be stopping anytime soon with the season in full swing. If you're a Kings fan, this app is a must. To download the official LA Kings app, visit http://road.ie/lakings.