App of the Week: Mardi Gras Party & Parade Guide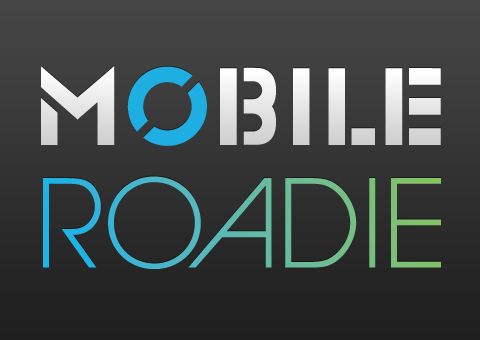 Mardi Gras– the ultimate celebration, an event you need to go before you die, "the biggest FREE party on earth". "Mardi Gras" translates to "Fat Tuesday" which refers to the last day of the Carnival season- the day before Ash Wednesday. Mardi Gras celebrations occur around the world, but perhaps the most famous Mardi Gras happens in New Orleans, Louisiana with beads, costumes, and festivities aplenty.
The weekend before Fat Tuesday, the number of tourists nearly doubles in New Orleans, making "The Big Easy" quite the place to be. With so much to do and so many people, it may be difficult to decide what to do and what to see while you're there. But luckily, there's the Mardi Gras Party & Parade Guide mobile app powered by Mobile Roadie to help you get organized among the schedule of events.
Inside the app, you can view the schedules of events & parades by location, listen to Mardi Gras music, view photos, meet other Mardi Gras attendees, view custom designed maps and the parade route, win prizes from featured sponsors, and much more. The app is a must download for Mardi Gras attendees as well as those who can't make it but want to join the party.
To get ready for Mardi Gras 2012, wear your purples, greens, & golds, in addition to downloading the official Mardi Gras Party & Parade Guide mobile app at http://road.ie/mardi-gras.