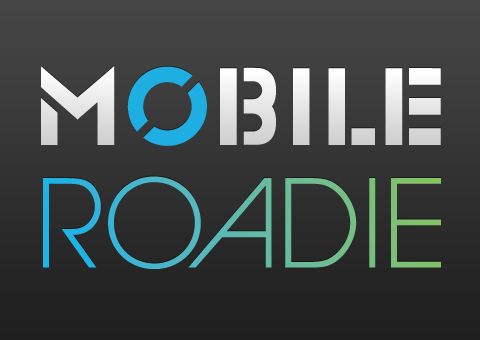 Mobile Roadie will be on Digital LA's pre-GRAMMYs Digital Music: Apps & Distribution panel next week. MoRo's Nicole Cifani (Head of VIP Client/Partner Relations) will be joined by Lindsay Gabler (Social Media Specialist, The GRAMMYs), Mahbod Moghadam (Founder, Rap Genius), and Harold Lee (CEO, Music Prodigy) to discuss "music app features, licensing, and social media".
Moderated by Rynda Laurel (Digital Marketing Consultant, Smashing Pumpkins) and Kevin Winston (Founder, Digital LA), the panel will take place at Hotel Shangri-La from 7:00pm to 10:00pm (PST) on Monday, February 6, 2012.
In addition to the panel, there will be networking, drink specials, and an exclusive music performance throughout the night. If you would like to expand your network of music-minded industry professionals and your knowledge about apps, start-ups, and distribution, this is an event you can't miss.
To RSVP, please visit http://digitallamusicapp.Eventbrite.com/.