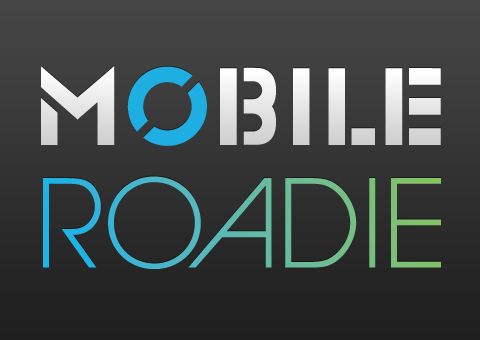 Yesterday was a big night in music and for Mobile Roadie. The 54th GRAMMY Awards show was nothing short of a great and memorable production.
With the passing of Whitney Houston just a day before, many wondered if her death would overshadow the show. But the production team beautifully planned and executed tributes throughout that celebrated her life as a music legend.
In addition to touching moments, there were also history-making performances including Paul McCartney, a Beach Boys reunion, and Adele.

Image courtesy of The Recording Academy
Speaking of Adele, she was the queen of the GRAMMYs this year. Winning all the GRAMMYs she was nominated for and delivering a soulful performance that was met with a standing ovation, this Mobile Roadie artist did not disappoint. To download her app, visit http://road.ie/adele
And neither did our client Foo Fighters who were nominated for 6 GRAMMYs this year. They won 5 in total. During their acceptance speech for Best Rock Album, Foo Fighters frontman Dave Grohl said this award meant a lot because they made the album in his garage with some microphones and a tape machine. Not many artists can say that! To download the Foo Fighters app, visit http://road.ie/foofighters
Image courtesy of The Recording Academy
Another Mobile Roadie artist who won was none other than Chris Brown who had all the right moves during his two performances- a solo show and the other with David Guetta and Lil Wayne.  He received the GRAMMY for Best R&B Album. To download his app, visit http://road.ie/chris-brown
Taylor Swift took home a few gramophones as well for her song "Mean". This Mobile Roadie artist showed no signs of slowing down. To download her app, visit http://road.ie/taylor-swift
Congratulations to all the Mobile Roadie artists who won! To view the full list of winners, click here.