Mobile Roadie Leap Year Sale: One Day ONLY!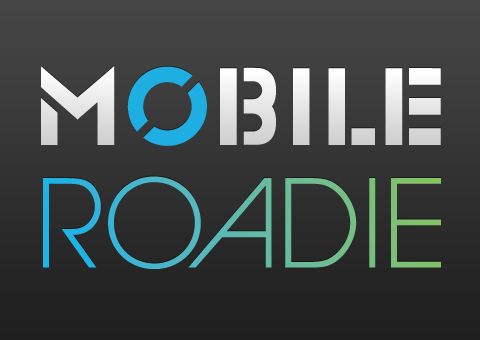 It's February 29th, a.k.a. leap day, a day that only happens once every 4 years, which makes it very special. We're holding our very first Leap Year sale- 10% off any app package!
Enter coupon code "LEAPYEAR" when you checkout to receive 10% off the total amount. If you are purchasing an app under the Monthly pricing plan, the 10% off applies to the initial set-up fee and the monthly payments. If you purchase an app under the Annual pricing plan, the 10% discount applies to the annual payment. What's special about this discount is it lasts the entire lifetime of your app.
But hurry, like leap day, the code only lasts TODAY!* So if you're thinking about purchasing a Mobile Roadie app, take advantage of this sale. It won't happen again until 2016. To get leaping, visit our pricing page.
*Code will be valid till 02/29/2012, 11:59 PM PST