Mobile Roadie Partners with MXP4 to Bring Bopler Games to Apps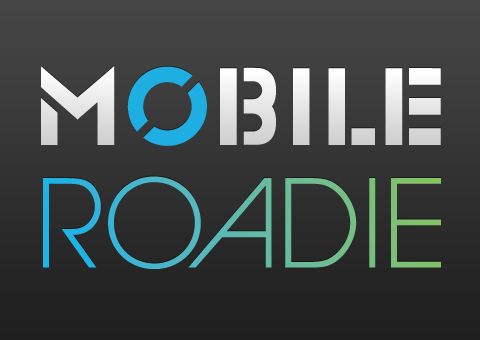 We're excited to announce that we have partnered with MXP4, a developer of innovative music solutions for artists, fans, brands, labels and distribution platforms, to bring Bopler Games into our artist apps!
MXP4 believes that the music experience should connect with people on a more personal, engaging level, where people don't just play music, they "play with it, share it, and make it part of their world," to which we completely agree with. So we're excited to offer this new social feature in our app platform, which is guaranteed to entertain and engage fans.
MXP4's Bopler Games for Mobile Roadie debuts with their popular "Pump it!" game in our David Guetta app, which allows fans to enjoy engaging game play that is deeply integrated with popular Guetta tracks right on the app. The artist-branded Bopler Games will fully leverage the advanced social gaming functionality of our platform, building on top of our present gamification features. Users can increase their overall standing within the David Guetta app by scoring points in the integrated game. With points, they have the ability to win achievement badges and be featured in leaderboards.
"Social networking and gaming are now two of the most popular activities on mobile devices, so developing a mobile version of Bopler Games was a high priority for MXP4," said CEO Albin Serviant (MXP4). "Mobile Roadie is the top provider of highly-customzied, immersive artists-branded mobile apps, and we're elated to be working with them to expand both of our offerings for music fans around the world."
With games being the most popular category of apps, we look forward to working with MXP4 to bring games to many more Mobile Roadie apps.
To get playing, download the official David Guetta app at http://road.ie/davidguetta