Shoutters: Visualizing the Food Experience One Photo at a Time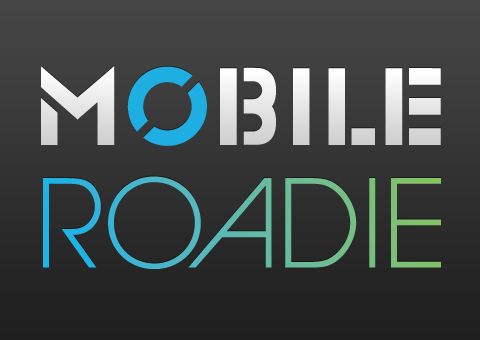 Nowadays, it seems like taking pictures of food is the norm. Instead of waiting for your food to arrive at the table to eat, now the eating occurs after a picture is taken. And why shouldn't it be? Humans are visual beings. A picture of a piece of cake is more tantalizing to the taste buds than a simple description.
Realizing this, Andy Wong founded Shoutters in 2011 with the hopes of revolutionizing "food reviews by making it simple and straight to the point with a visual guide." Instead of reading long reviews, Shoutters fans can choose their next meal based on how delicious the food looks.
And what better way to reach on-the-go diners than by creating a mobile app? After shopping around, Andy chose Mobile Roadie to create the Shoutter app, as our platform features matched perfectly with his needs. In the app, Shoutters fans can upload their pictures, check out the Shout Spots, favorite their favorite photos, calculate tips with the Tip Calculator, and keep up with the latest Shoutters news.
The Shoutter app is unique in that it is one of the only Mobile Roadie apps to be the actual product of the brand.
Andy tested out this concept with a Mobile Roadie app for iPhone, and he's planning to expand to Android as well.
To download the Shoutter app, visit http://road.ie/shoutter