Perfect Timing: Foo Fighters Promote Their App During GRAMMY Week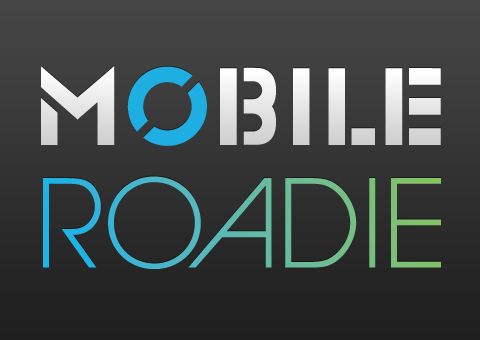 It's GRAMMY Week! With the official event taking place on Sunday night at the STAPLES Center in L.A, the music community is abuzz with anticipation. Who will take home a GRAMMY this year? Could it be one of our own artists? Foo Fighters, Adele, Katy Perry, Taylor Swift, and David Guetta are some of the Mobile Roadie artists nominated for Grammy awards this year.
But leave it to Foo Fighters to make the most out of GRAMMY Week. They officially promoted their mobile app powered by Mobile Roadie for the first time in a Facebook post on Monday, and saw downloads skyrocket in less than 24 hours. The Foo Fighters app was the most downloaded Mobile Roadie app that day as well. To maintain this momentum, they released custom-themed PhotoCards in the app the next day for their fans.
Fans can also get the latest tour news, behind the scene exclusives, watch videos, see photos, and connect with other Foo Fighters fans from all over the world. They can also listen to sample tracks from the Foo Fighters latest album Wasting Light,in addition to hits like "The Pretender" and "Best of You." Needless to say, fans can't get enough of the app!
Tune into the GRAMMYs this Sunday to watch your favorite artists win a gramaphone or two. Best of luck to all the nominees!
And stay tuned for more Foo Fighters buzz; we're betting they'll be creating more very soon. To download the official Foo Fighters mobile app, visit http://road.ie/foofighters