New Pricing Explained: What it means for current customers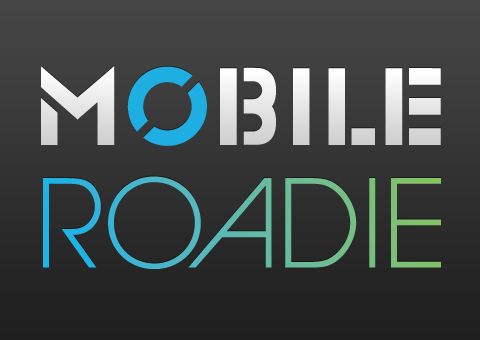 As some of you know, we celebrated our 4th anniversary this month! We've expanded considerably and now power thousands of apps reaching tens of millions of consumers.
And as the mobile ecosystem continues to evolve at an unprecedented rate, we've worked hard to develop app updates that reflect the latest and greatest from Apple, Google, and the mobile web. New features coming soon include enhanced analytics, new marketing campaigns such as polling & golden ticket, and iPhone 5 compatibility. More details are on their way.
All of that R&D comes at a great expense, which is why effective April 1, 2013, we will be increasing our pricing and changing our packages to more closely match the value we are able to offer.
If you're an existing customer, your pricing will not change – you are a "Roadie for Life" and as long as you keep your current product mix, you won't pay a dime extra. It's our way of saying THANK YOU for being a loyal customer with us.
For new customers, please enjoy our new app packages; we hope you find a package that fits your needs. If you need help deciding which package to choose from, please email sales@mobileroadie.com.
We're very grateful for your support over these past four years, and we'll continue to work to bring you the best in mobile. If you have any questions, please email support@mobileroadie.com.