Mobile Roadie Artists Win Big at Billboard Music Awards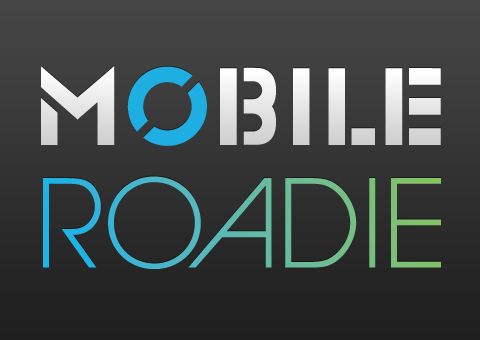 The Billboard Music Awards kicked into high gear last Sunday in Las Vegas, NV. With performances from J.Lo (feat. Pitbull), Pitbull (feat. Christina Aguilera), Bruno Mars, and many more, and guest appearances by Avril Lavigne, Celine Dion, and Shania Twain, the BBMA was without a dull moment.
We want to congratulate all the Mobile Roadie artists who won awards at the BBMA this year.
Taylor Swift led the pack with eight wins, making her the overall winner of the night. Most notably, she won Top Artist, Top Female Artist, and Top Billboard 200 Artist.
Madonna went home with an award for Top Touring Artist, rising above Lady Gaga, Bruce Springsteen, Coldplay, and Roger Waters. The Queen of Pop also won awards for Top Dance Artist and Top Dance Album.
David Guetta won the Billboard Music Award for Top EDM Artist.
Carly Rae Jepsen won Top Digital Song and Top Pop Song for "Call Me Maybe."
Adele won an award for Top Pop Album for 21.
For the full list of winners, click here.