Looking for an experienced Sales Manager in the UK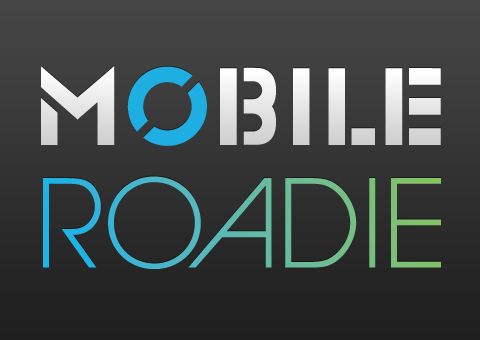 We are looking for an experienced Sales Manager to join our team full time. Experience selling technology solutions is a must.  Experience in mobile is highly desired.
Day-to-day you'll be working with some of the biggest brands and content publishers in the world across verticals like entertainment, professional sports, conferences, hospitality and more. You will confidently lead them through their mobile engagement strategy with our technology at the center.
Our goal is to be the #1 selling mobile platform in the world. You will lead this effort in the Uk and Ireland, including:
• Calling on major clients in key verticals
• Providing 2-3 demos a day, online and face to face
• Running Salesforce, lead generation
• Forecasting
• Getting the Mobile Roadie brand in front of key influencers
You will become a mobile application and platform expert
·      Effectively communicate product features and value to prospects
·      Upsell existing clients with new services and features
·      Develop and maintain client relationships to suggest new ideas for ongoing improvement for ROI performance
Qualifications:
·      3 years of technology sales experience required
·      University Degree
·      Mobile App experience strongly desired
·      Likes to work in a fast paced, upbeat fun environment
·      Proven sales capabilities exceeding quotas
·      Experience with both inside and outside sales
·      Outstanding communication and interpersonal skills
·      Facility with MS Office Suite and Salesforce.com
Compensation:
·      Base Salary plus commission
·      Medical, dental, 401k
·      Employee stock options program
You will report directly to the Director of International Sales. Please send resumes to Tony Pardo.