Featuring Brand Sponsors in a Mobile App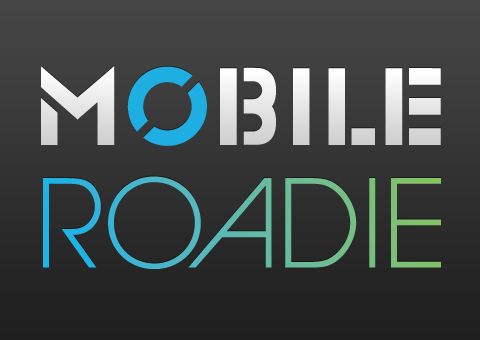 One reason the Rolling Stones Official App is wildly successful is their strategy for bridging their in-venue concert experience and mobile app. In previous articles we've covered how their content schedule has helped retain users over time as well as generate revenue through in-app purchasing; this article will focus on how they've leveraged their app to increase fan participation at shows and reward sponsors at the same time.
What's better than fans choosing the encore? The Stones enabled our built-in polling feature and asked concertgoers which song they'd like to hear as an encore. Fans voted, and ended up picking a track that hadn't been performed live in over 40 years, resulting in a unique and memorable experience for all.
By using their app to improve the concert experience, the band not only makes the show more engaging, but it can be an enticing opportunity for tour sponsors to extend their visibility beyond the venue walls. Our platform offers countless ways to incorporate sponsorships into your app, from sponsored content to branded pages and design elements. By mixing several of these options in an app's campaign, a sponsor can further their reach and generate stronger impressions. Citi's sponsorship of The Rolling Stones Official App shows exactly how this is done.
When the app is launched, users are taken to an engaging home screen designed from past album covers, logos, and dynamic widgets. Mixed in among the covers, at the top of the page, is an unobtrusive but prominent Citi logo which fits in seamlessly with the rest of the design. The home page is some of the best real estate for sponsors within the app, as it's seen by users every time they visit the app.
A large focus of the app is offering a mix of hard to find footage from tours, as well as classic content to entice new listeners. For this reason, exclusive videos is one of the most popular sections of their app. Within this section, they have categories of content to make navigation more intuitive. The most prominent category? "Presented by Citi" In this instance, Citi has a direct hand in bringing users the content they desire, creating positive brand associations from engaged fans and further integrating them within the overall app experience without impacting the user experience.
The final piece of Citi's sponsorship can be found in the "Photocards" section of the app. Photocards allow a user to take photos with exclusive Rolling Stones frames overlaid on their pictures. While the Rolling Stones offer 4 unique frames promoting their latest tour, each frame includes a discrete Citi logo in the top left. Because fans use the section to take pictures at the Rolling Stones' live shows to post on social media, it's a clever and powerful way for Citi to amplify their visibility beyond the app users with little effort on their part.
Wondering how to approach potential sponsors of your own? Contact support@mobileroadie.com for a Sponsorship Opportunities PDF to come up with your own ideas!