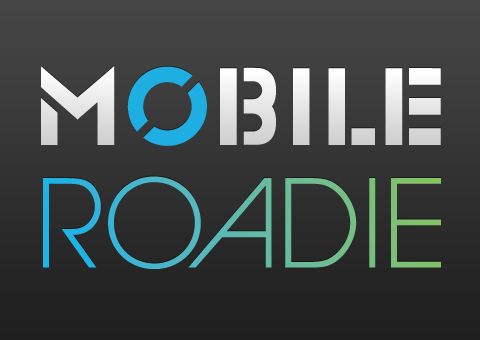 Case Study
Tupperware's internal sales team app, powered by Mobile Roadie, proves that the most effective mobile experiences are more...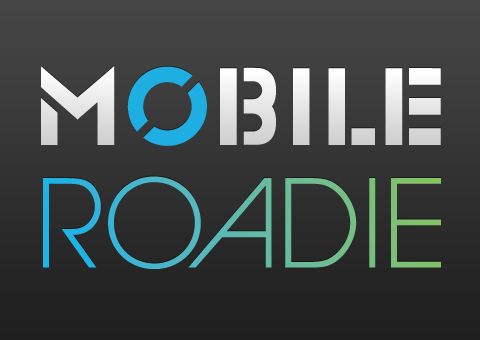 Events
Here's a little preview of the promo campaign we're hitting Austin with next week at SXSW.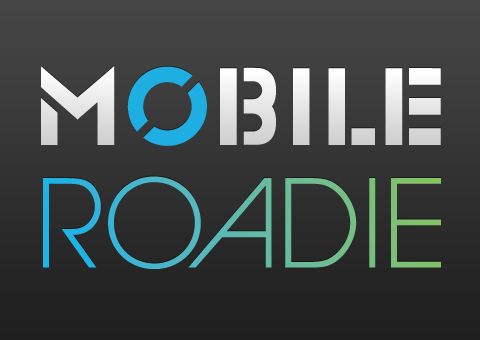 News

MoRo customers just received a major performance and functionality update to their apps. Get ready for a faster, slicker app...
Video

We finally had a chance to kick out a little promo video to show off our app platform. While not...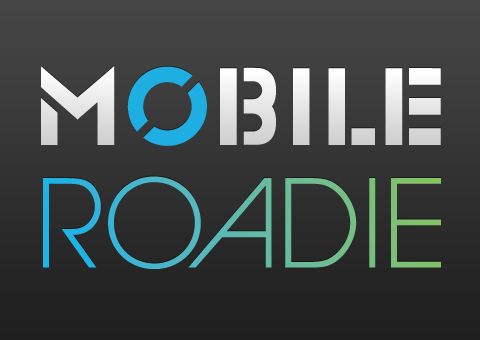 App Review
Most iPhone users are now fully aware that iPhone...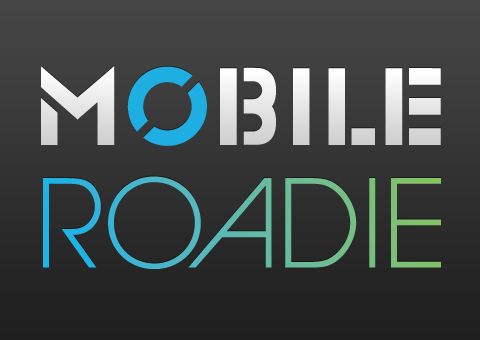 Mobile News

Introducing MoRo v2. The most powerful, customizable and beautiful iphone app platform available.

Ever since launching v1 in March, we've been...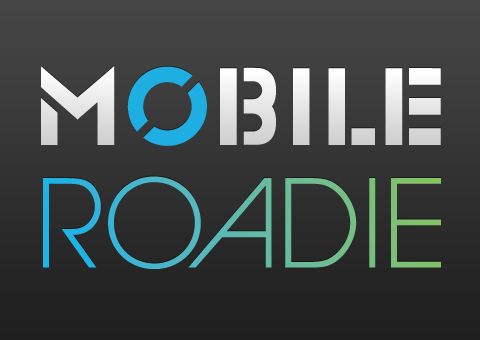 Mobile News

The first half of 2009 has been action-packed to say the least. After launching Mobile Roadie in March at SXSW,...