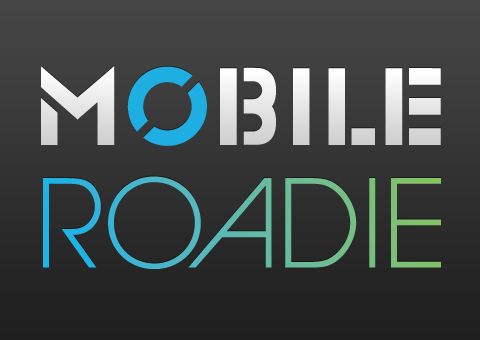 Case Study
Tupperware's internal sales team app, powered by Mobile Roadie, proves that the most effective mobile experiences are more...
Mobile News
Just some of the happenings of this week:
The Digital 100: The World's Most Valuable Private Tech Companies 
Mobile News

Time sure does go by FAST. Last year, we covered the app market in 2011 in this post - from...
Customers

Congratulations to the Spider-Man Turn Off the Dark team!

Spider-Man Turn Off the Dark recently announced that its mobile...
Marketing Tools
Mobile News
Mobile News
Customers

Depends on the type of app, but apps created to engage users are without question social networks. And it makes sense...